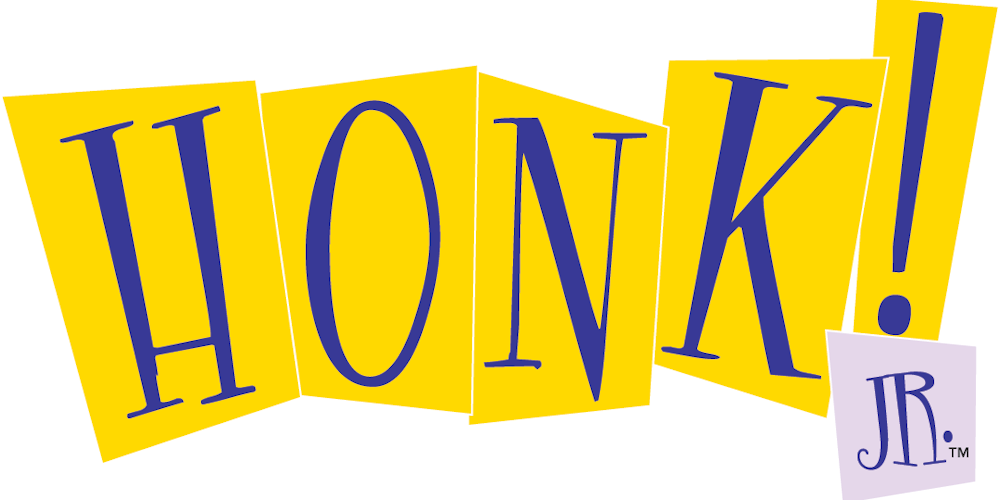 An Education Series Production
SEPTEMBER 23 & 24, 2017
The Hilarious and Moving Ugly Duckling Musical.
Book & Lyrics by Anthony Drewe
Music by George Stiles
Based on Hans Christian Andersen's "The Ugly Duckling"
Honk!, JR. is a heartwarming celebration of being different that is sure to delight audiences of all ages with its sparkling wit, unique charm, and memorable score.
Ugly looks quite a bit different from his darling duckling brothers and sisters. The other animals on the farm are quick to notice and point this out, despite his mother's protective flapping. Feeling rather foul about himself, the little fowl finds himself on an adventure of self-discovery, all the while unknowingly outwitting a very hungry Cat. Along the way, Ugly meets a whole flock of unique characters and finds out being different is not a bad thing to be.
---
Director: Zoe Zelonky
Involvement in our Education Series productions is open to interested participants ages 4-18. There are many roles available in the productions and plenty of opportunities for expansion!
Show Times:
Friday, September 22 at 11:00am
Saturday, September 23 at 9:30am
Saturday, September 23 at 11:30am
Ask about special "Learn With Us" performances for area classrooms.

Ticket Prices:
Runtime:
45 minutes
Audience:
Honk!, JR. is rated G and is appropriate for all audience members